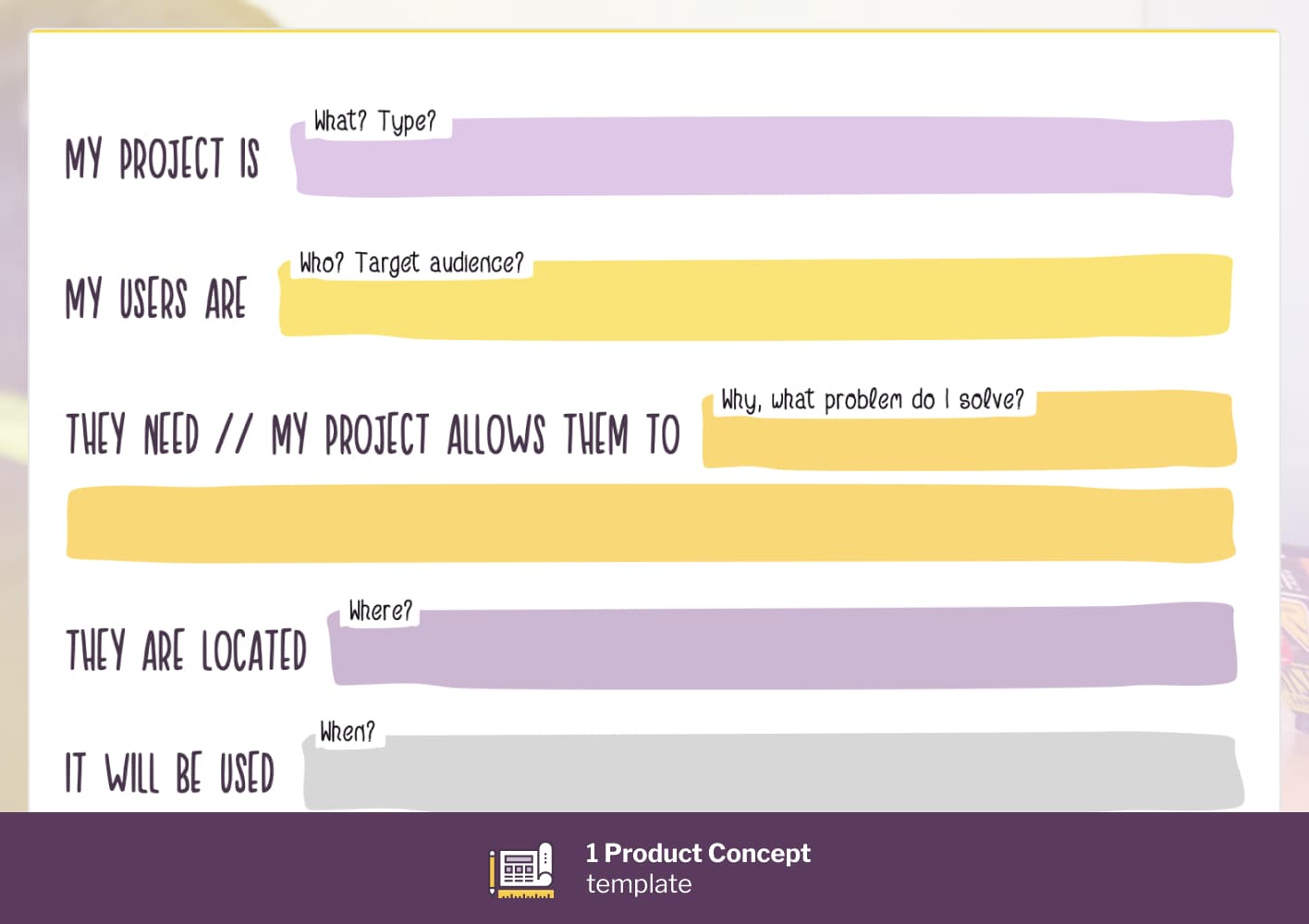 A User Research & Design Starter Kit
The UX Starter Kit Content
You will get a 49 pages printable .PDF kit that contains everything you need to kickstart some user research:
A list of User Interview Questions and follow ups type of questions (PDF + docx)
A A4 Poster cheatsheet for "user interview and follow ups"  you can print and keep in your office (PDF)
A short Product Concept template to help product definition / service concept (PDF)
A short and longer User Journey Map template (PDF)
A User Flow Kit with arrows and shapes you can print for worksops (PDF)
A mobile, tablet and desktop Printable Paper Templates for paper prototyping
A Usability Testing Checklist to help you prepare, plan and facilitate tests without forgeting anything (PDF + docx)
I also included the user interview questions cheatsheets and usability checklist as standalone PDF and docx files so that you can edit them if needed.
All this content is currently in English only.
The kit was create to facilitate face to face workshops and teaching classes, but the cheatsheets can also be used remotely.
More information on my blog post:
A User Research and UX Design Starter Kit 
Licence for the content:
You can use this content for your daily work or at school.
You can't copy this content or reproduce it in any way. You are also not allowed to redistribute it on your own site, or any other site. If you use it to teach, you are also not allowed to redistribute it to your students.
You are NOT allowed to resell this content, or derivative products that directly copy this content (for example you can't sell physical copies of the content)